There is no real result if delivery is just a speech.
Our story
A trajectory of excellence in the production of cotton yarn.
Norfil was founded in 1989 in João Pessoa, state of Paraíba, based on the experience of the best professionals and specialists from the textile industry.
Through continuous investments in technology and automation, and equipped with a modern industrial park, the company quickly became a reference in cotton yarn in the Brazilian market.
The long years of positive experience and strict quality control have allowed Norfil to access international markets with the guarantee and reliability that customers demand.
A pioneer in the BCI certification (Better Cotton Initiative), Norfil is a company committed to the demands of the world, producing more sustainable yarn and adopting the best cultivation and production practices.
"Cotton is not all the same. Having the best yarn makes the entire difference in production, reduces costs and increases quality of the final product."
We believe in this, and for this reason, today we are the biggest specialists in cotton yarns in Brazil.
Why are we the best choice in cotton yarn?
Some of our differentials
Investment in quality and control
We plant our own cotton, with quality control process that starts with the choice of seed. Our yarns are tested daily to guarantee the best final product.
Modern processes
We have a policy of constant renovation of our industrial park. Our process is safe, fast and accurate.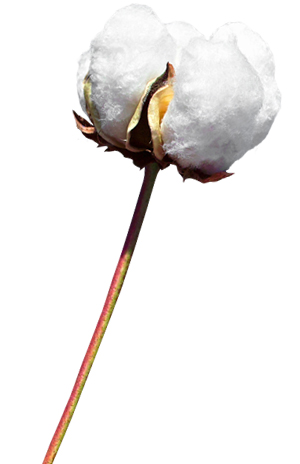 Tradition and solidity
Since 1989 serving the best customers and with a team of great specialists in the textile industry, guaranteeing high quality in all our processes.
Sustainability
Our cotton yarns are produced in a more sustainable way, according to global trends and best production practices.